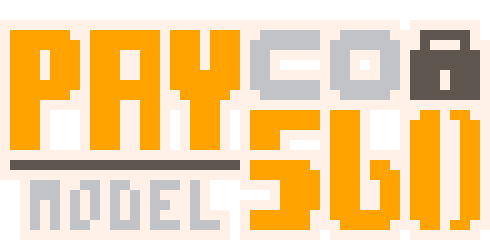 Pay-Co Model 560
"Pay-Co Patented Model 560 is guaranteed to protect your digital files. Virtually un-crackable and compact! Give it a whirl!"
Controls
Z or C to start picking.

Get the red notch over the green dot and press Z to change directions for to the next number.
The number in the center indicates how many reps to pick the lock.
Every time you successfully pick the lock, the number of reps goes up and it gets faster
Code

k=.03b=11d=0g=0j=0l=2e=2n=1g=circfill::_::p=abs(n+j-.25)%1p=p>.5and 1-p or p
if(p>k and f)b=8d=0e=l
if(p<k)f=1
if(btnp(4))then
if(d==0)then
d=1b=9e=l
elseif(p>k)then
b=8d=0e=l
end
if(p<k)e-=1d=-d
if(e<1and d!=0)b=11d=0l+=1e=l
n=(.75-j)%1f=_
end
cls(b)for z=-3,3do
camera(cos(j)*z-63,sin(j)*z-80)g(0,0,40,z<2and 13or 6)for i=0,39do
a=i/40c=cos(a+j)s=sin(a+j)w=i%5<1and 3or 0r=w+30h=27-w
line(c*r,s*r,c*h,s*h,abs(a-n)<k and 8)
if(abs(z)<2 and a<.8)s=sin(a)c=cos(a)g((s<0 and c or sgn(c))*23,s*23-(b<11and 35or 52),4,13)end
end
?e,0,0,0
g(0,-32,2,11)j+=d/80j%=1flip()goto _

Comments
Log in with itch.io to leave a comment.
Looks great! Probably not a very good lock combination to just keep turning it 180 degrees back and forth.